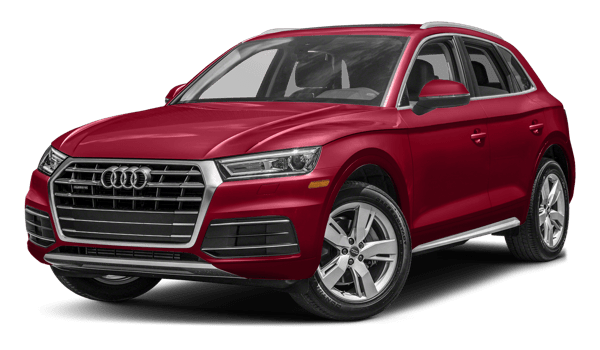 2018 Audi Q5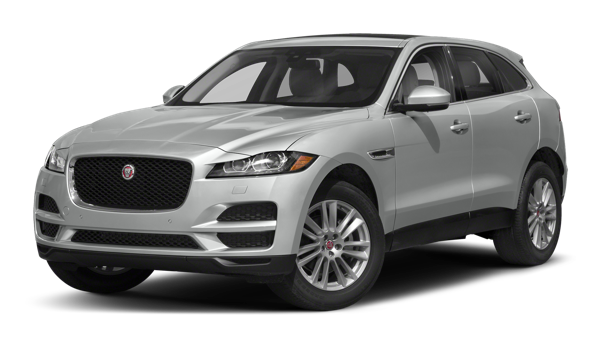 2018 Jaguar F-PACE
---
---
Looking for the right luxury vehicle to enjoy the Nashua roadways? If you find yourself comparing the 2018 Audi Q5 vs. 2018 Jaguar F-PACE, you'll notice the new Audi model offers more safety and performance features compared to the Jaguar. From fuel efficiency to standard safety features, explore why the Q5 stands out from the F-PACE on the Peabody roads.
Safety Features
While both the Audi and Jaguar models will deliver plenty of safety features to give you peace of mind while on the go, the new Audi model brings you more safety features that you'll appreciate. When you choose the Audi Q5, you'll enjoy the following safety features.
Pre-crash front seat belts tighten automatically in the event of a crash
Height-adjustable seat pretensioners ensure it fits everyone comfortably and keeps them safe
Standard Secondary Collision Brake Assist automatically applies brakes during a collision to reduce the amount of injury
The Audi Q5 offers a 12-year corrosion warranty compared to the Jaguar's 6-year warranty
The Audi comes with a cast iron engine block compared to the Jaguar that uses an aluminum engine block that's more prone to wear and tear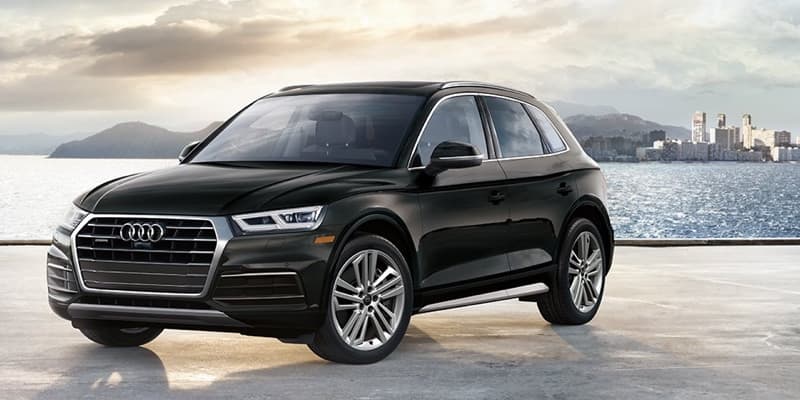 Performance Features
Hit the Burlington roads and explore the performance features found on the Audi Q5. When compared with the F-PACE specs, you'll find the new Audi model brings better fuel efficiency, more power, and more overall features. From stopping power to overall horsepower to a solid maintenance plan, experience what the Audi can deliver.
The 2.0L turbo engine on the Audi delivers 252 hp and 273 lb-ft of torque compared to the 2.0L turbo engine on the Jaguar that offers 247 hp and 269 lb-ft of torque
The Audi gets an EPA-estimated 23 city and 27 highway mpg while the Jaguar gets an EPA-estimated 22 city and 27 highway mpg
The Audi uses regular unleaded fuel while the Jaguar model requires you to use premium fuel
The new Audi model takes less time to come to a complete stop compared to the new Jaguar model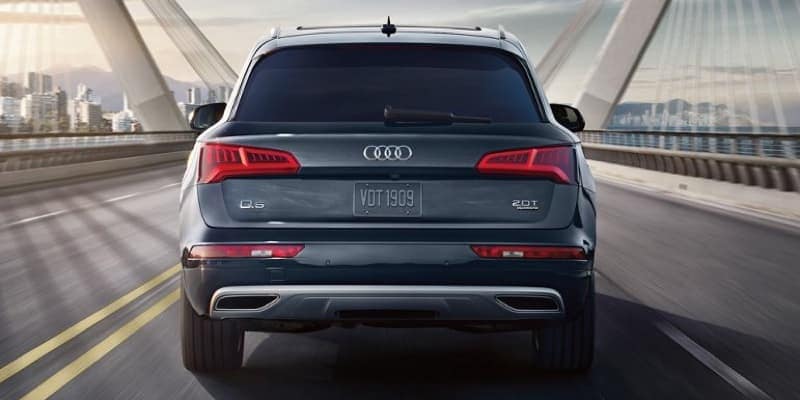 Choose Yours at Audi Stratham
When you're interested in the Audi lineup, whether the Q5 or Q7, you'll want to visit Audi Stratham. This brand of vehicles provides plenty of features you'll love as you hit the road. Contact us today to learn more about the new Audi Q5 model or compare the Q5 vs. the Land Rover Discovery Sport to see how it stands up against other competitors.