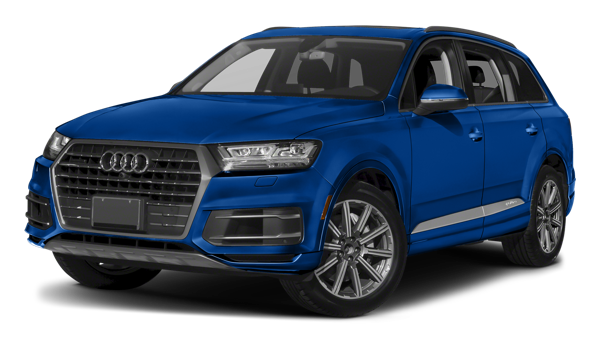 2018 Audi Q7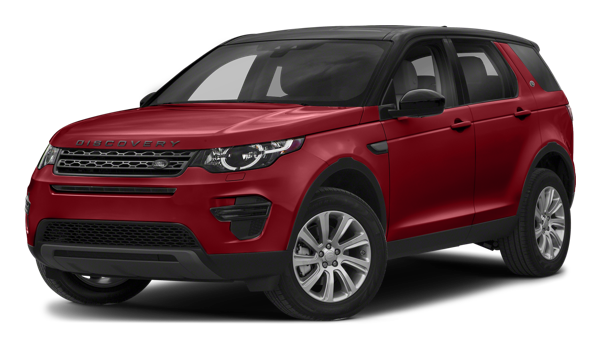 2018Land Rover Discovery
---
---
If you are in Nashua or Manchester looking for your next luxury SUV, compare the Audi Q7 vs. Land Rover Discovery to find out what each model has to offer. Then, compare more brands like Audi vs. Mercedes-Benz or see how BMW measures with Audi Q7 vs. BMW X5.  
Specs
Comparing two models can seem daunting, but it's a little easier when you can see numbers side-by-side. This helps to get a more objective perspective on the whole car-buying process. Take a look at the specs below to find out the pros and cons of each model.
Audi Q7 Price: $49,900 MSRP
Land Rover Discovery Price: $52,300 MSRP
Audi Q7 Power: 252 hp engine and 333 hp engine options
Land Rover Discovery Power: 254 hp and 340 hp engine options
Audi Q7 MPG: 19/25 city/hwy mpg*
Land Rover Discovery MPG: 16/21 city/hwy mpg*
Audi Q7 Space: 7-passenger seating capacity
Land Rover Discovery Space: 5 or 7-passenger seating capacity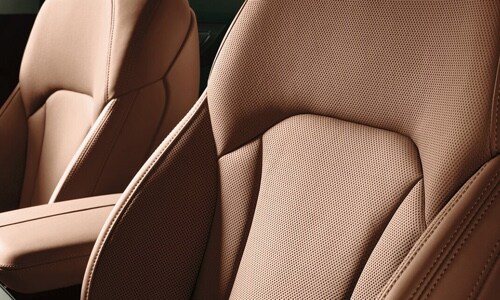 Features
While the 2018 Audi Q7 comes at a lower starting price, it still offers a fair amount of the same features as the 2018 Land Rover Discovery. Compare the two model feature offerings below to see which one has what you want.
Leather Upholstery: Standard in both models
Satellite Radio: Standard in both models
Sunroof: Standard in both models
Heated Seats: Standard in the Audi Q7 vs. optional in the Land Rover Discovery
Run flat tires: Optional in the Audi Q7 vs. not available in the Land Rover Discovery
Standard drivetrain: All-wheel drive in the Audi Q7 vs. four-wheel drive in the Land Rover Discovery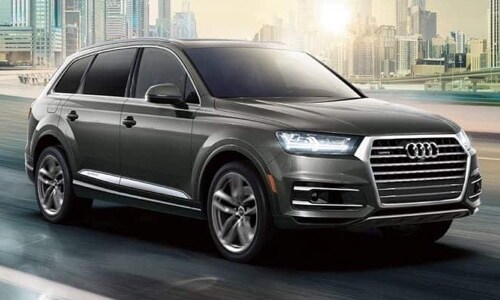 Find Your Luxury SUV at Audi Stratham Near Concord
Learn more about the Audi Q7 interior to see if it is the right luxury SUV for you, then contact us at Audi Stratham to experience the model in person!