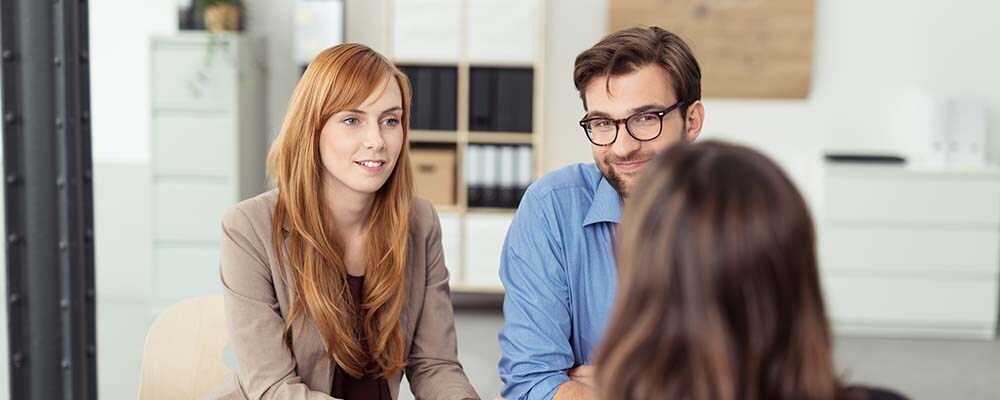 Interested in a loan for a new vehicle? Learn more about how a secured car loan works below, then apply for financing at our Portsmouth-area dealership!
How Does a Secured Car Loan Work?
What is a secured auto loan? A secured auto loan is a loan that's backed by collateral. This collateral can include the car itself, your home, or another financial asset that you own. In the event that you don't continue to pay your loan, the item that's being used as collateral can be repossessed by the loaner. Are you wondering, "is a car loan a secured loan?" Not always. Not all car loans are secured loans, as there are different types of car loans that you can decide on.
To get a secured car loan, first, contact our finance department to apply for a loan. When you start the paperwork, the following information will be required:
Name

Social security number

Current income

Credit check for credit history

The debt-to-income ratio, which is derived from your credit history and income, will help the loaner determine whether you meet the secured loan criteria and what your interest rate on the loan will be.
Once you're approved for the secured car loan, you can purchase your chosen vehicle and continue to make regular payments for it. Once the loan is completely paid off, you'll own the vehicle. If you fail to make regular payments, however, the vehicle, or whatever is being used as collateral, will be repossessed by the loaner.
Meet With Our Finance Department at Audi Stratham!
Ready to apply for a loan for your next vehicle? Fill out an application at Audi Stratham! After you submit your application, one of our finance experts will reach out to you with the next steps. In the meantime,
contact us
if you have any questions about buying vs. leasing, how to refinance a car, and more.