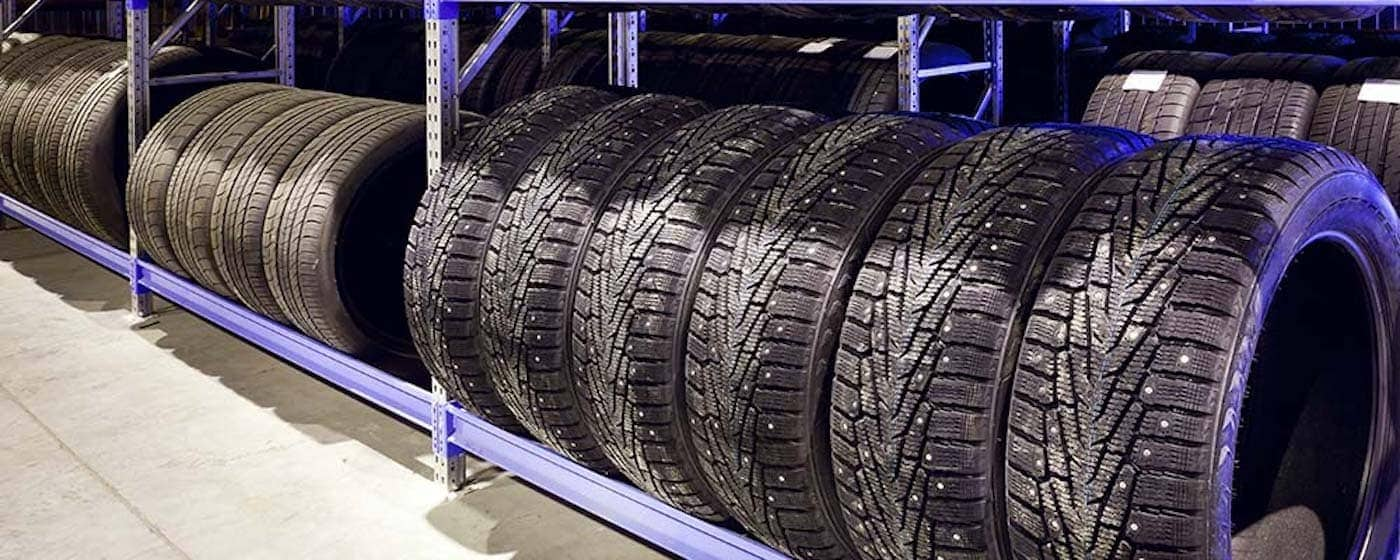 A vital part of keeping your vehicle running smoothly as long as you own it is keeping the wheels in great condition with regular maintenance. Wheel alignment and wheel balancing are two tire services that are very important. While many people believe wheel balancing and wheel alignment are synonymous with each other, they are actually different services. Learn the difference between wheel balancing vs. wheel alignment below, then schedule an appointment at our service center in Stratham!
What is Wheel Balancing Service?
Wheel balancing should be done on a regular basis. This is because wheels inevitably lose their balance over time, which causes the steering wheel to vibrate or shake and uneven tire wear. When you get your wheels balanced, you'll experience a smoother ride around Nashua, as this service minimizes tire bouncing and improves traction and control. To experience these benefits and prolong the life of your tires, you should have your wheels balanced every time you get your tires rotated, which should be every 5,000 to 6,000 miles or every six months.
What is Wheel Alignment Service?
Wheel alignment doesn't need to be done regularly, but it should be done when it's needed. When your wheels aren't aligned, your wheels can experience excessive and uneven tread, steering problems, vehicle pulling, and wear and tear on your tires. Therefore, it's important to make a service appointment for an alignment if you notice any of these issues.
During a wheel alignment, a service technician will check to see if your tires are perpendicular to the road as well as parallel to each other.
Visit Audi Stratham for a Wheel Balancing or Wheel Alignment
In need of a wheel balancing or a wheel alignment? Schedule an appointment online or visit us near Manchester and Concord! One of our technicians can check your tires and get you back on the road in no time. In the meantime, if you have any questions, feel free to contact us.