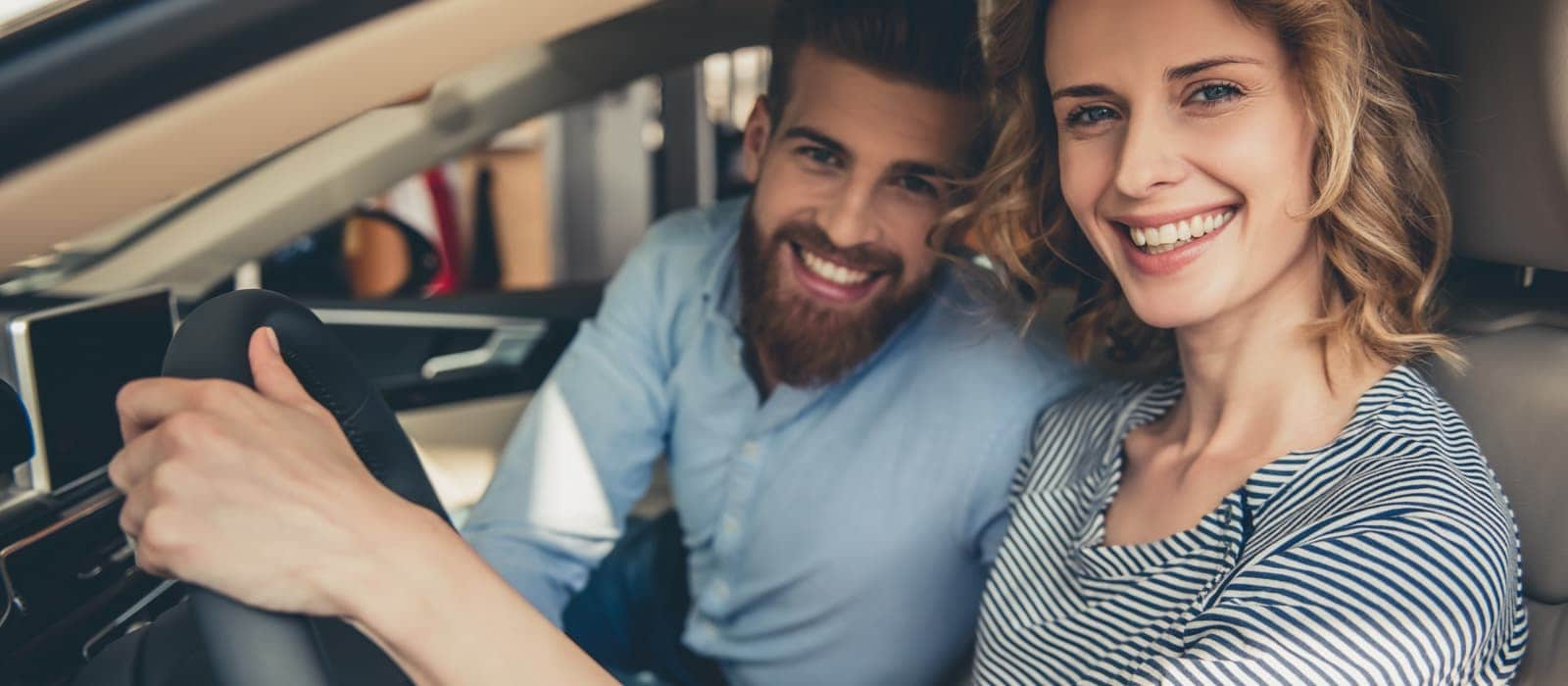 ---
---
Shopping for a new Audi in Nashua or Manchester is a big investment, so you want to make sure you're spending your money wisely. You likely have a budget, and you might be wondering what the difference between car buying and car leasing. We're breaking down the details to help you determine which financial choice is right for you.
Benefits of Buying
When comparing leasing vs. buying, you'll find that it all comes down to what you're looking for from your vehicle. There are many advantages to both options but many shoppers from Concord and beyond often come to our dealership to finance their vehicles. Financing may not be right for everyone but here are some of the advantages of financing your vehicle:
     
Ownership - Each monthly payment you make on a financed new vehicle is helping you build equity. By the time you finish paying off the vehicle - usually 36, 48, or 60 months - you'll own the car outright.
     
Customization - One of the best ways to stand out on Portsmouth roads is by customizing your vehicle. When you finance your vehicle and own it, you can often do as you please with your ride. That means you can paint it any color you'd like, accessorize it with any accessory you want, and even upgrade your vehicle's performance as you see fit. Just keep in mind that some customization may affect your warranty so be sure to work with our parts experts for details.
     
Sell At Any Time: When you finance your vehicle, you typically don't have any restrictions when it comes to selling your vehicle. Sometimes your financial situation may change and financing allows you to sell your vehicle at any time.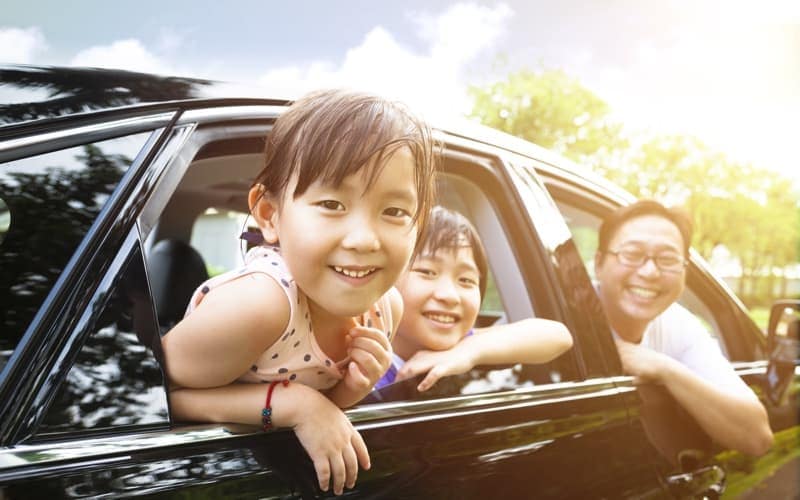 Benefits of Leasing
While financing your new vehicle certainly has its perks, leasing can also provide plenty of advantages as well. To help you better compare leasing vs. buying, discover the benefits of leasing below:
Affordability - In general, vehicle leases come with lower down payments and lower monthly payments. This means that you can afford to drive a nicer vehicle for less, while keeping more money in your account every month.
Newest Features - Leases usually come with shorter terms than financing plans, usually 24 or 36 months. This means that as soon as your lease is done, you can bring it in and get a new lease on a vehicle with the latest technology, performance, and design features installed.
Warranty Coverage: Since you'll be switching your vehicle every 24 or 36 months depending on your leasing terms, you'll always have warranty coverage on your vehicle for added peace of mind on your Stratham adventures.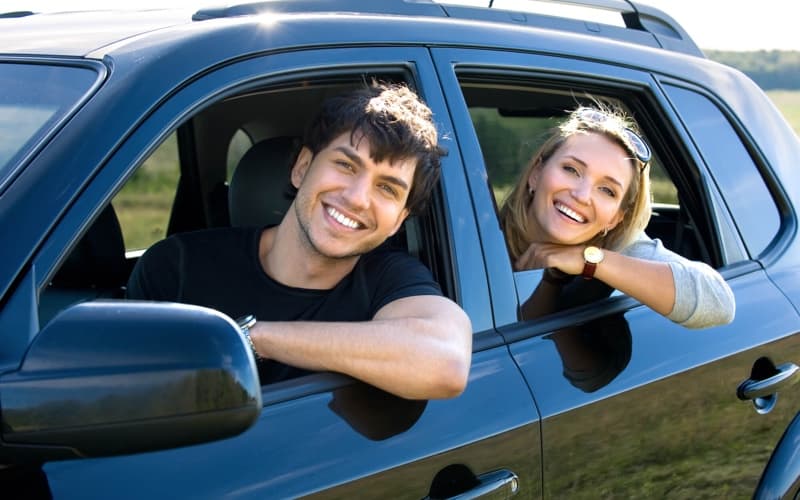 Explore Your Finance Options at Audi Stratham
Now that you know the difference between buying and leasing a car, you can make a more informed choice for the purchase of your new Audi vehicle at Audi Stratham, as well as the types of insurance you choose to keep it protected. Start by finding out what comprehensive insurance covers, or contact us to schedule a test drive today! Are you still unsure of whether leasing or financing are right for you? Be sure to learn about lease buyouts; a happy medium!