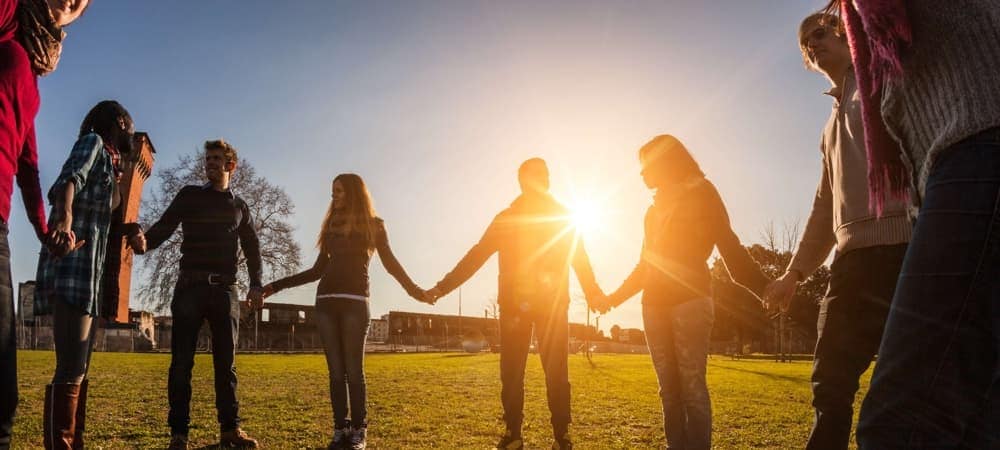 ---
---
At Audi Stratham, we are proud to be a member of our community, and we show our support for the greater Stratham area by giving back to local charities and organizations. Some of the organizations we've worked with over the years include:
Local Organization We Support
Pets for Vets: The New Hampshire chapter of Pets for Vets offers shelter animals a second chance by rescuing and training them, then pairing the pets with veterans who will benefit from having the support of an animal companion.
Annie's Angels: This Stratham organization helps local families who are facing financial struggles due to a life-threatening illness or disability. They have a variety of programs including a teddy bear drive where people donated stuffed animals to sick children, and a music therapy program.
UNH Red Cross: The University of New Hampshire Red Cross Club is a student organization that allows members to volunteer in the community through the American Red Cross, which provides disaster relief and helps prevent, prepare, and respond to emergencies.
Audi Stratham in the Community
To learn more about how Audi Stratham supports our local community, contact us online or visit our showroom.