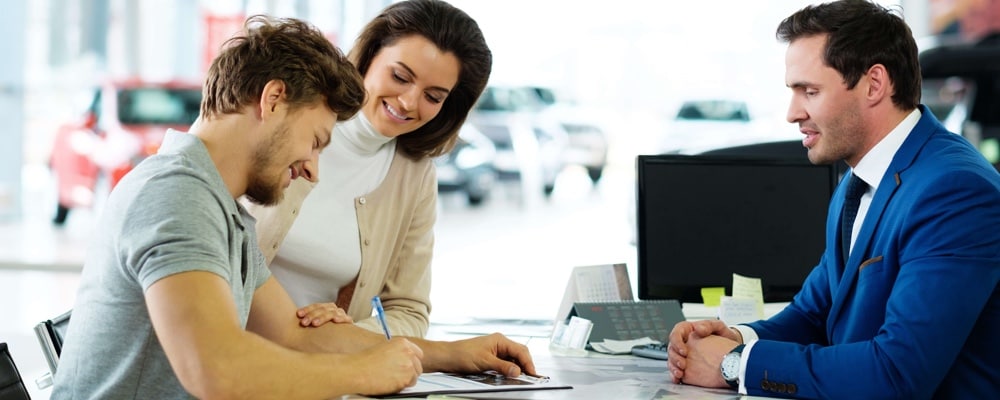 If you are getting ready to buy a new car, you may consider trading in your current one. While you will get more money upfront from selling your car, trading in your vehicle is quicker, hassle-free, and takes so many steps out of the car-buying process. Here's how you can get the best deal from your trade in three easy steps.
1. Know What Your Trade-In Vehicle Is Worth 
There are car appraisal tools from reputable sites that you can use to find the trade-in vehicle's True Market Value. Since some dealers may give a low offers, you can find out if you are being offered a fair price by knowing how much your car is worth.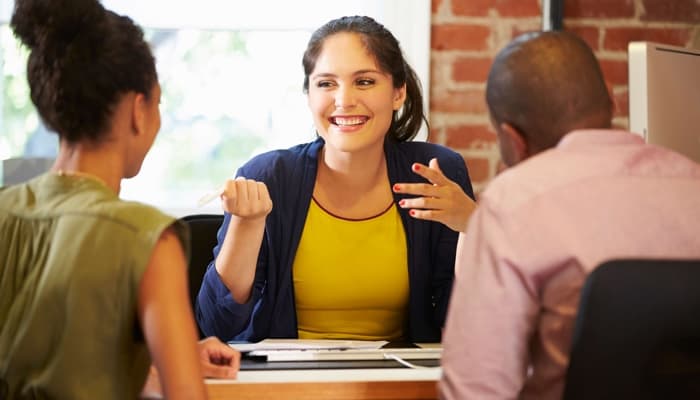 2. Tidy Up Your Vehicle
It is important to note that the condition of the trade-in vehicle will impact its market value. Cars with a well-maintained appearance will be worth more to dealers. To maximize your trade-in's worth, it helps to tidy up your car, doing things such as:
Cleaning the interior/exterior
Covering up any small scratches with touch-up paint
Repairing dents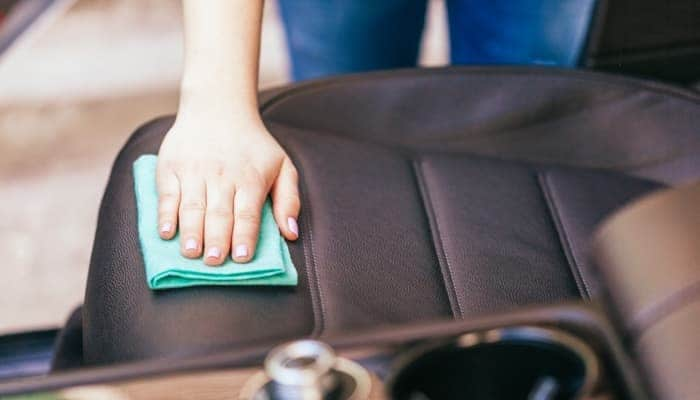 3. Negotiate Before Closing The Deal
  Once you are ready to trade in your car and visit the dealership, let the salesperson know that you are there to trade in your vehicle. After the salesperson inspects your vehicle and checks its records, they will give you an offer on both your trade-in vehicle and new car. It is important to remember that you are able to negotiate or decline selling your car if you are not happy with the deal.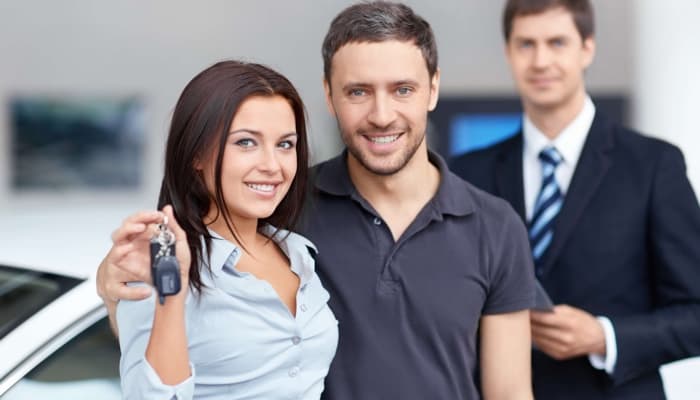 Trade In Your Car Today at Audi Stratham
Simplify the financing process by trading in your car for a new or used Audi with Audi ConnectⓇ technology at Audi Stratham near Concord. Contact us to set up an appointment today!