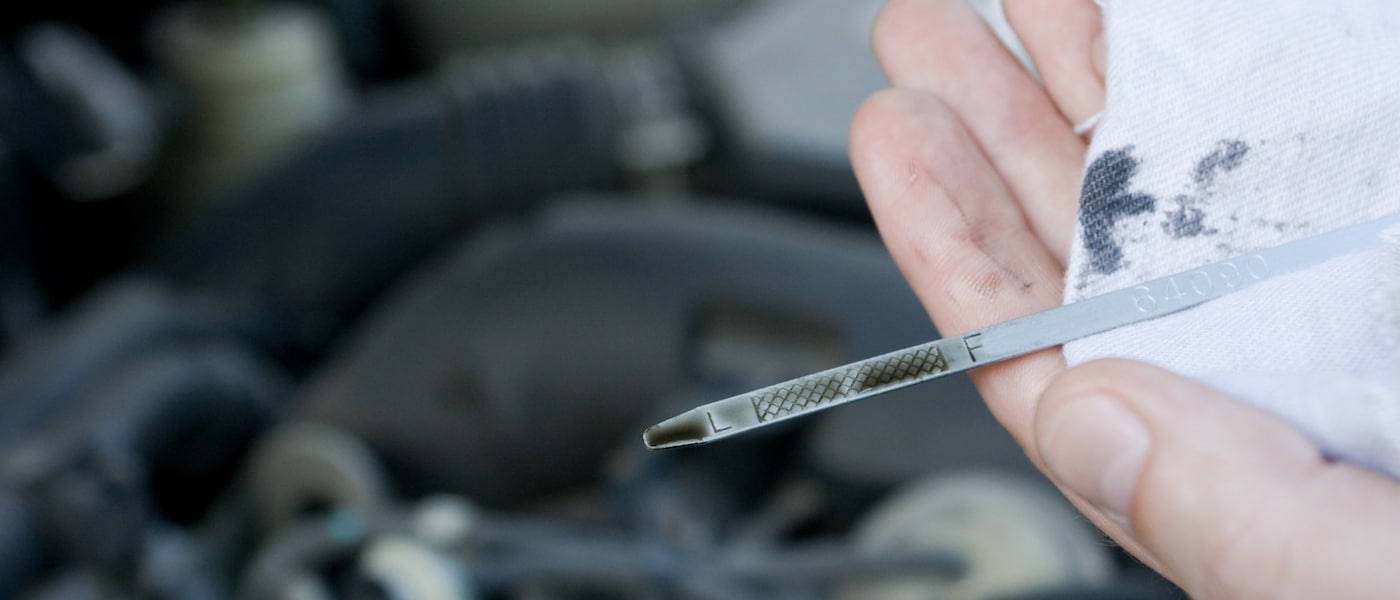 You can stick to your car's maintenance schedule, but if you're not checking your oil once a month after driving around Manchester, you're not doing enough for the life of your car. Between oil changes, your car's oil can get depleted for a number of reasons, or it can get dirty with debris that can damage your engine. Do you know how to check car oil? If not, find out how with the service department at Audi Stratham. 
How to Check Oil Level in Car 
When you've been driving around Nashua for a month or so, it's time to make sure you know how to check car oil. It's not difficult at all. You'll also need to know how to check car oil if your Audi's oil light comes on. When this happens, you'll want to check the oil then schedule a service appointment to find out why your Audi's oil is low. Here's how to check the oil level in your car: 
Park your vehicle on level ground. Turn off the engine and let it cool.
Open the vehicle's hood, prop it open correctly, and find the dipstick. If needed, refer to your owner's manual. 
Pull the dipstick out of the engine and wipe any oil from the end of it. Look at the oil you wiped off. If you see bits of debris in it, you might need an oil change. 
Re-insert the dipstick all the way back into its tube, then pull it out and look at both sides to see where the level is.
If the oil isn't in the cross-hatched area of the dipstick, you'll need to add more. Always use the kind of oil specified by your owner's manual. Use a funnel and add a little oil at a time, being careful not to overfill. 
Learn How to Check Car Oil and More with Audi Stratham
Now that Portsmouth drivers know how to check car oil or how to install a car battery, they can learn more DIY car maintenance tips with Audi Stratham! Check out our service tips and tricks to learn easy ways to keep your Audi in great condition that will save you time and money.