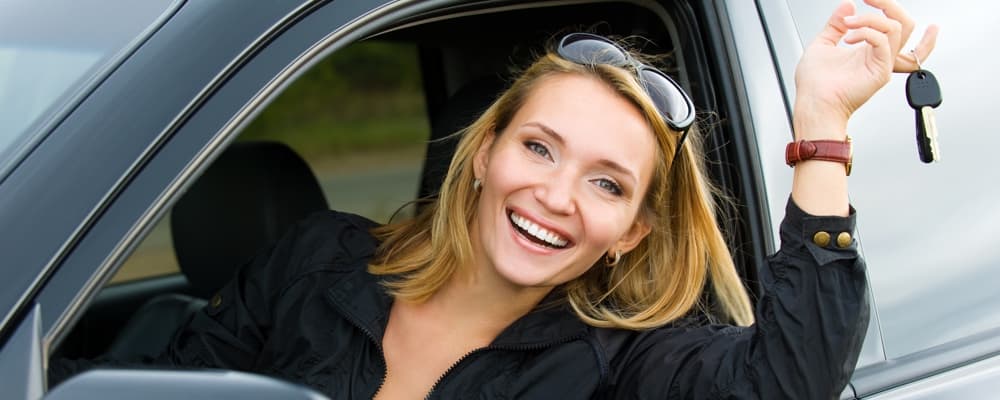 How to Lease an Audi in Stratham
Once you've decided that leasing is the right finance option for purchasing your new Audi, it's time to get the process started. If you have questions about how to lease an Audi in Stratham, we're here to help. We'll cover:
Starting a Lease: Finding the right car, determining what you can afford, negotiating, and grabbing the keys
The Duration of the Lease: Maintenance and mileage limits
Returning Your Lease: Choosing to buy the car, continue the lease, or return it and what you need to bring to the dealership
Starting a Lease
Presumably, you've already picked a new car that meets your needs. Here's what you need to do next:
Budget: Budgeting for leasing is about the same as for financing an Audi. While you don't have to worry about a massive down payment, you still have to plan for what you can afford monthly. Our payment calculator can help.
Determine Your Average Yearly Mileage: As you know, leasing an Audi comes with mileage restrictions. These can be negotiated higher or lower, but it will impact your monthly payments, and any overages come with penalties. That's why it's important to get a ballpark average of how much you drive currently.
Get the Best Deal: Take a look at Audi lease deals and our new vehicle specials in order to save some money.
Negotiate: Once you've picked an Audi, you will be negotiating for the price of the car first, which will then determine your lease payments. Even if you are leasing, you can still trade in an Audi to reduce your costs.
Sign and Drive: You'll want to make sure all the financial disclosures are clear to you like the penalties for excessive damage or going over your mileage restrictions. There will also be closing costs and taxes to cover. Once you're all set, the car is yours!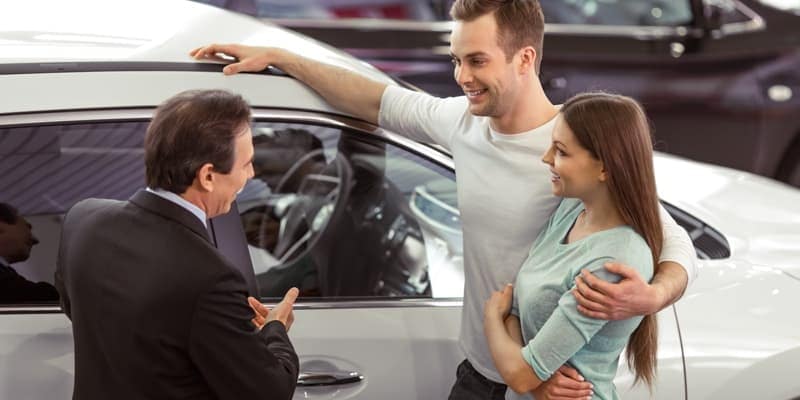 What to Do During Your Lease
For the most part, having an Audi that you're leasing is the same as financing an Audi. There are some exceptions, though, that you should be aware of:
Mileage Restrictions: Your lease will come with mileage caps. If you go over these during your lease, you will have to pay a penalty.
Maintenance: You will be responsible for the car's upkeep and any damage that isn't repaired by you will still come out of your wallet when you return the car.
Alterations: Since you're technically borrowing the car, you will not want to make any major alterations to the car unless you're somehow able to easily undo them when the lease is over.
Breaking Your Lease: In most cases, you can break your lease if you need to get out early. For example, say you lived in Stratham and are driving an Audi sedan, but you suddenly have to move to Colorado, and an Audi SUV might now be better for you. If you do break your lease, you will likely have to pay a penalty fee that will be outlined in the initial terms and conditions. We recommend doing your best to not break the lease.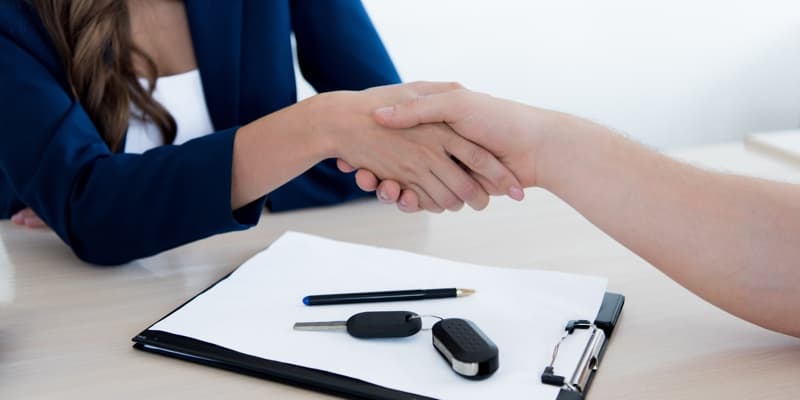 What to Do at the End of Your Lease
When you reach the end of your lease, you have a few options:
Return Your Lease
Exchange Your Lease for a New Leased Car
Extend Your Lease on Your Current Vehicle
Buy Your Leased Car
What you decide to do is entirely your decision! If you do decide to return or exchange the car, here's what you need to do:
Clean the Car: You'd be surprised how many people don't bother to clean their vehicle or even remove their belongings before they return it to the dealership. You'll want the car to be as close to its original condition as you can get it.
Bring Any Paperwork: Have with you your initial terms of agreement, as well as any service records.
Pay Any Fees: Depending on the car's condition, you may have to take care of any excessive wear and tear or mileage overage fees at this time. At the very least, there will be a disposition fee you'll have to pay. This fee covers the dealership's cost while assessing the vehicle's condition and determining its resale value.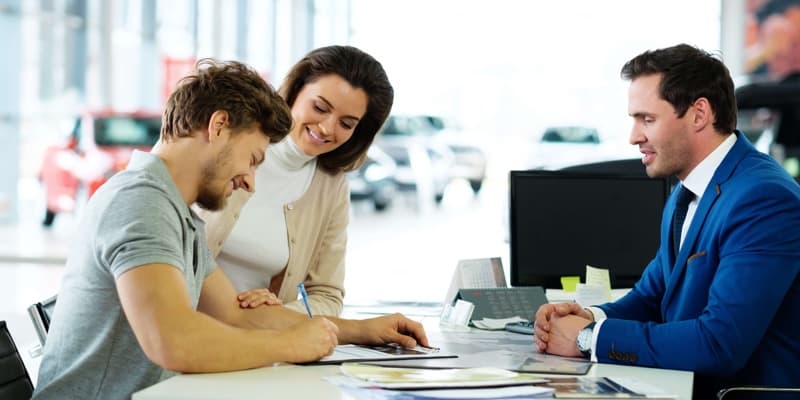 Lease an Audi Today at Audi Stratham
Now that you know more about how to lease an Audi, our finance team at Audi Stratham is happy to help you begin the leasing process. Learn about the Audi electric lineup by contacting us or visit our showroom.