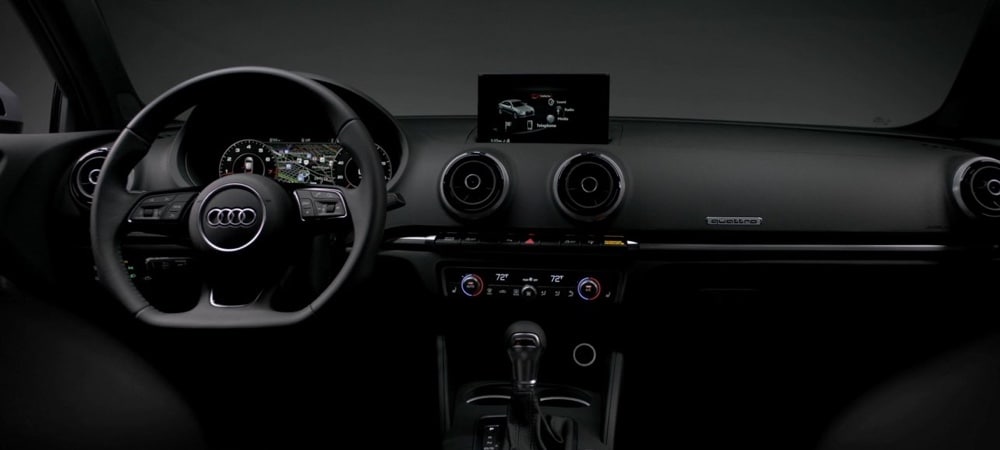 ---
---
When you have a luxury vehicle like an Audi, you want to ensure you're taking good care of it with auto detailing. However, luxury vehicles are not maintained the same way as other models, as the higher-quality materials and finishes need special attention.
If your Audi luxury vehicle has leather seating, you need to not only clean them but also condition them so they don't lose their pristine shine. You'll also want to ensure you're using the right products on your trims, as opting for the wrong one can leave streaks or even damage the finish.
Finally, taking care of the outside is just as important, so be sure you are using a polish on your vehicle to keep it looking shiny and new.
It's All in the Details
Properly maintaining an Audi luxury vehicle like the Audi 4 or the Audi Q5 will ensure your luxury vehicle looks good as you cruise through Stratham. With the right tips, you can allow your interior and exterior to stand out from a crowd.
For the seats:
Be sure to vacuum the seats first and pick up any debris that may be sitting on top of the material
Using a leather cleaner, do a surface clean of the area by wiping it down with a microfiber cloth
Using the same cleaner, scrub the seats with a bristle brush to help work out any other dirt and debris that may have accumulated
Wipe the area with a microfiber cloth
Using a high-quality leather condition, apply it to your seats based on the product's directions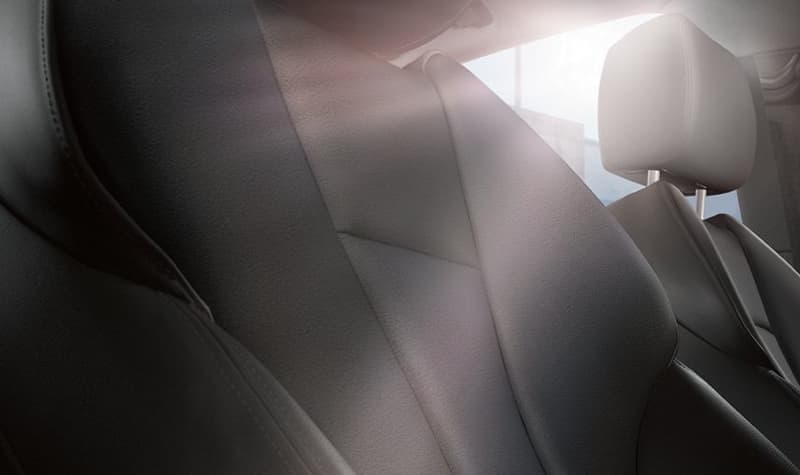 For the trim:
Vacuum the interior of your vehicle first to collect any dust and debris
Using a product that's safe for your interior material, wipe down the trim using a microfiber cloth
With a new microfiber cloth, wipe off/dry the area for a streak-free shine
For the exterior:
Having the exterior of your vehicle cleaned will help it look new, and you can do this yourself or have it detailed at a car wash
After the wash, be sure to apply a safe polish to your model to help it look new and repel dirt and debris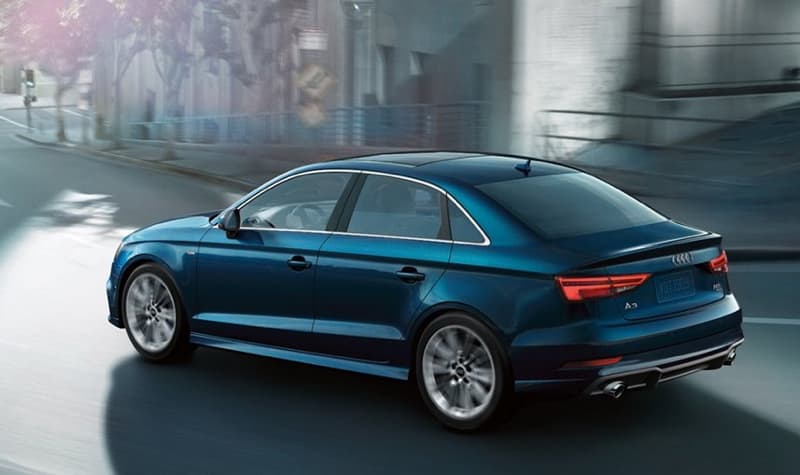 Choose Your Luxury Vehicle at Audi Stratham
Nashua drivers love the appeal of a luxury model, and opting for an Audi at Audi Stratham is the right way to go. When you want to learn more about the luxury Audi models, contact Audi Stratham or pay us a visit near Manchester to keep your vehicle in top shape!