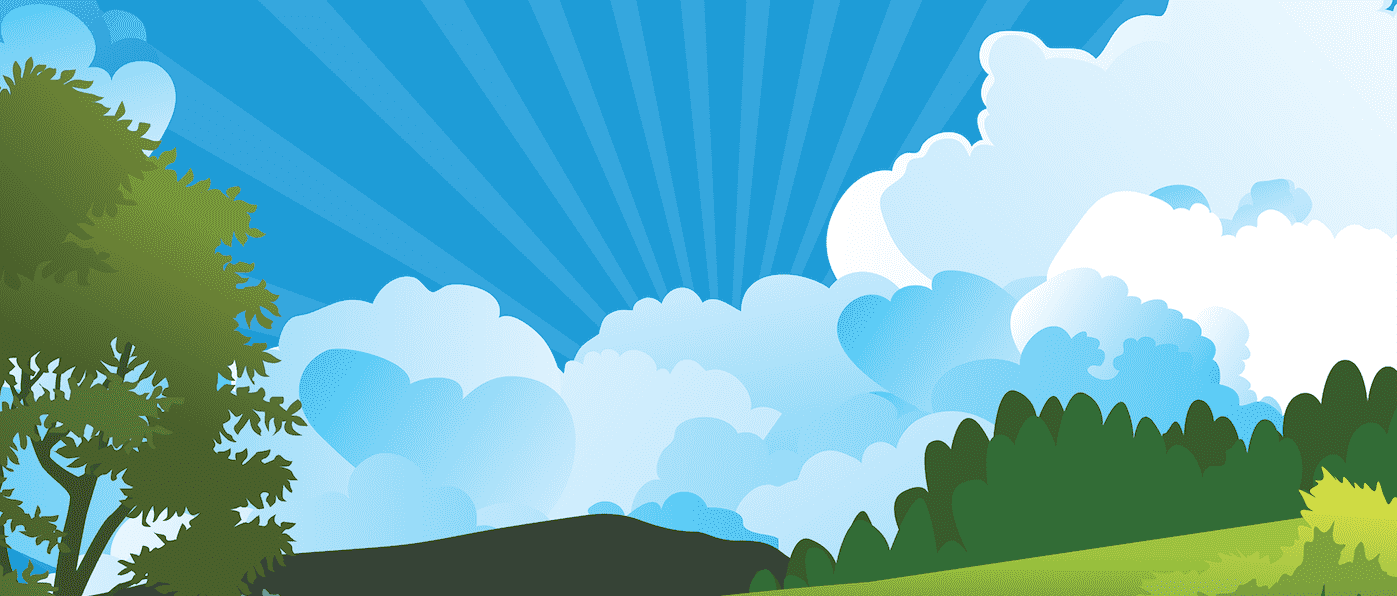 Look at music venues in NH and you'll find awesome acts throughout the year, and music in Nashua, NH goes the extra mile during summer. Audi Stratham has some suggestions! Here are just a few eagerly-awaited festivals to give a flavor of what's available:
Bearly Dead Family Picnic

Bronson Arroyo Band - At the Boathouse

Uplift Music Festival

Recycled Percussion

Metal Night at Bungalow Bar & Grill
Nashua Music Events
Bearly Dead Family Picnic: Playing all of The Grateful Dead classics, Bearly Dead are favorites of the festival scene. This is their third annual Bearly Dead Family Picnic, so book your ticket to enjoy 8 hours of great tunes, free beer, and catered food. First come first serve camping is available for those looking to stay overnight.

Bronson Arroyo Band - At The Boathouse: If you already know Bronson Arroyo from the Red Sox World Series 2004 championship team, come down to The Boathouse this July for a two-hour rock show from his band. Fans can take advantage of a band meet and greet after the show wraps up.

Uplift Music Festival: Presenting music from Robert Randolph & The Family Band, Ryan Montbleau Band, Donna the Buffalo, Hayley Jane, Adam and the Flood, Party of the Sun, and more, Uplift is a community-driven festival that showcases everything from local music to homegrown food and art from residents.

Recycled Percussion: Manchester natives from Recycled Percussion specialize in using recycled materials to build their instruments, and you can hear them this summer at Veteran's Park. This year's show promises new elements and lots of fun, and it's best to book now since there are only 2,000 tickets available.

Metal Night at Bungalow Bar & Grill: Hosted by Just Plain Filthy, Metal Night brings together local talent like Moody, Broadwing, I, Conqueror, Tactiles, Bansheekid, and Deranged Youth. If you'd rather rock out and support the local metal scene than stick to something family-friendly, this one should speak to you.
Get More Local Suggestions from Audi Stratham 
Whether you're looking for thebest seafood in Stratham or the top bars in Portsmouth, our team can help.Contact us today for any further advice, or feel free to visit the dealership if you'd like to check out the current lineup.