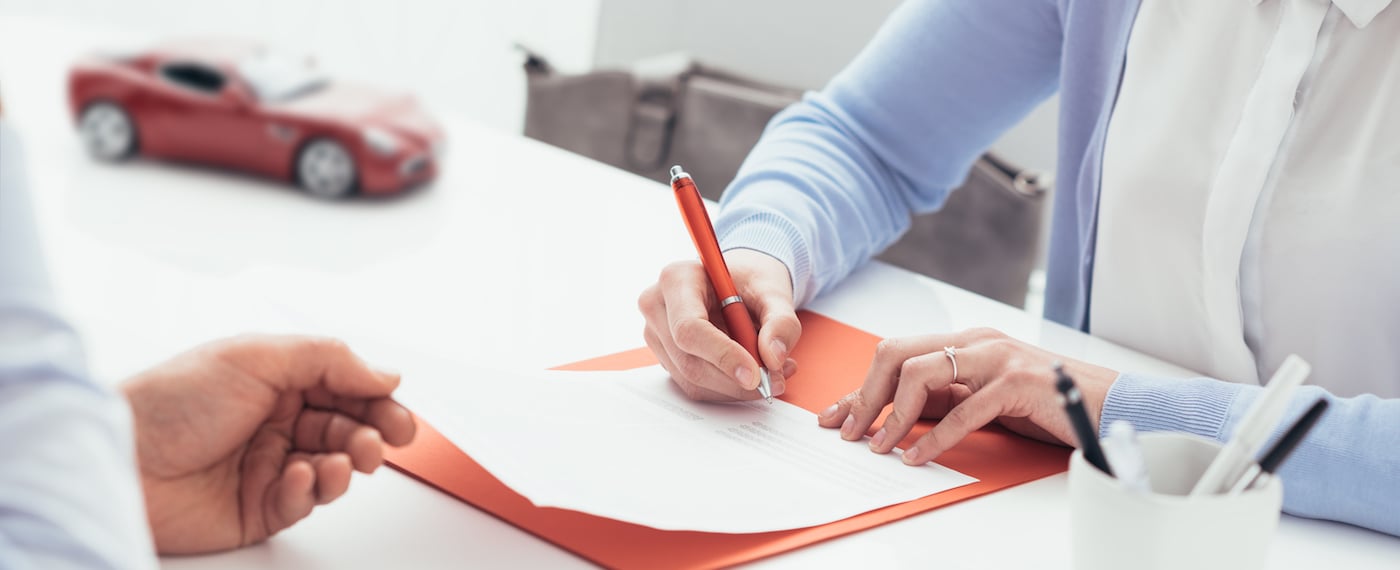 If you're worried your credit history is standing in the way of you buying a new car, Audi Stratham has good news! Financing a car with no credit is possible, though there are a few important points to consider before moving forward. Learn more about financing a car with bad credit and how no credit car loans work with this helpful guide. 
Tips for Financing a Car With Bad or Even No Credit
While financing a car with no credit can be done, you will likely need to budget for a larger down payment and higher interest rates overall. Before you take on any new financial commitment, calculate what you can afford for the long term without overburdening your budget. Work with our finance department to understand how to calculate a car loan payment, and use these tips to move forward: 
Improve Your Credit Score if Possible 
Working on your credit score before starting the car shopping process near Portsmouth is always the best option. Paying your bills on time and making progress on debts helps boost your score overall. Plan ahead as much as possible to put yourself in the ideal position for a good interest rate on a car loan when financing a car with bad credit.
Apply for Loans the Smart Way 
Anytime you apply for financing, your credit score will be affected, so be sure to keep any and all loan applications within the same 2-week period to limit negative hits. 
Don't Assume You Won't Be Approved 
It's important to work through your options with a knowledgeable finance team to ensure you get the best rates and terms for your credit situation. The first option provided is likely not the only one, so ask questions to find out everything available to you in Dover. 
Don't Accept Just Any Offer
Most Stratham dealerships work with a variety of lenders to give buyers options whether they're buying or leasing. Just because your credit isn't perfect doesn't mean you have to take the first offer. 
Be Prepared for Higher Costs 
Having a lower credit score will result in higher interest rates. You may also need to put down a larger down payment as well. Budget accordingly for these costs when pursuing bad credit car finance. 
Apply for an Auto Loan at Audi Stratham
Audi Stratham is here to help you get into a great car for a great price, so contact our team to learn more about your financing options. We provide you the car buying tips you need to make a smart, confident purchase that works for your budget, and we offer a variety of new vehicle specials to make your purchase even more affordable. Whether you need a bad credit car finance deal or a favorable lease, we have you covered! Ready to learn more? Discover how to sell your car at a dealership today.
Make an Inquiry
* Indicates a required field