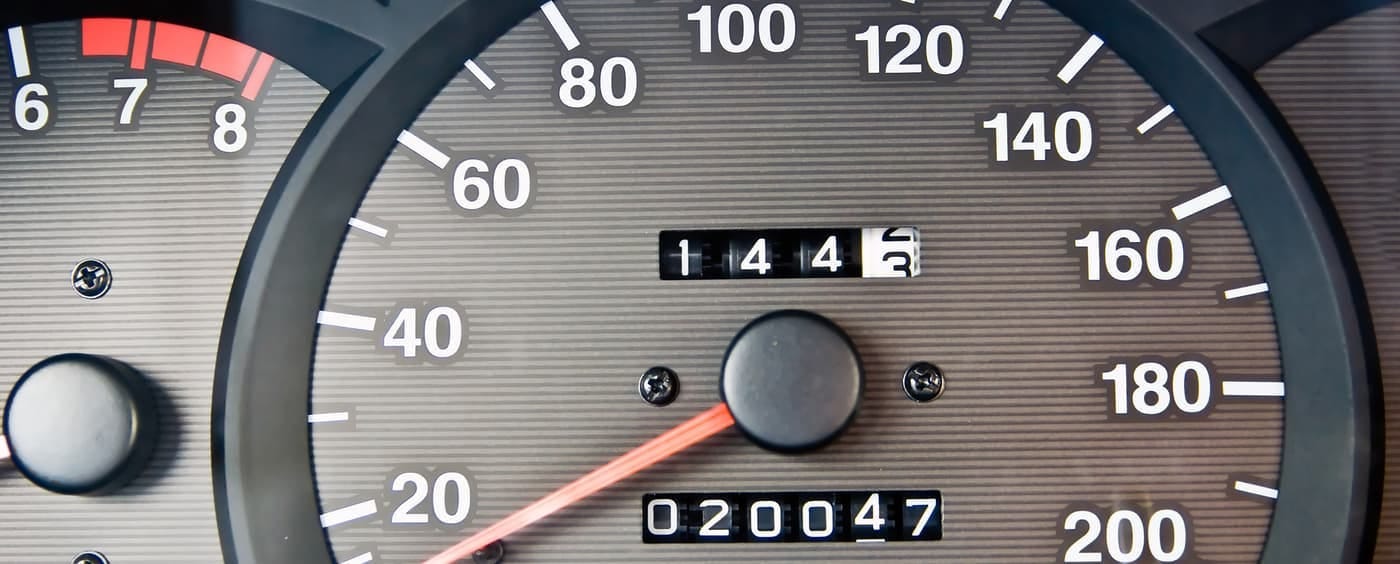 One of the key indicators that a used car is in good condition is low mileage on the odometer, but what is good mileage for a used car? That question isn't as easy to answer as Nashua drivers might think. That's because cars built in the aughts and 2010s have dramatically increased the number of miles you can put on a car. It used to be that cars should be retired at the 100,000-mile mark. Now, some cars are making it as far as 300,000 miles. While that may be, many Concord drivers should still consider mileage as an important factor.
---
Read on to learn more about some general rules of thumb when it comes to identifying good mileage for a used car, as well as how to identify a used car in good condition using other metrics. Then, if you have further questions about car shopping, explore our car buying tips for more informative reads on whether to lease or buy and how to refinance a car loan. 
The Smart Way to Shop for a Used Car
When shopping for a used car, there are some things you should look at in addition to the mileage:
Usage - What is good mileage for a used car after all? Ideally, you'll want something with less than 75,000 miles. However, a cheap used car with 100,000 miles on it will likely last you 4 more years. Depending on your needs, that could be a great investment. 
Location: A car that has been driven in Chicago traffic for 75,000 miles is far more worn down than a car that has endured 75,000 miles on the highway. You'll also need to consider the climate---a car that has endured many brutal winters in Portsmouth may be more worn as well. 
Condition - Get a certified mechanic to inspect the vehicle to determine if there are any issues, such as mechanical problems or rust, that will need to be dealt with. Figure this cost into your budget.
Maintenance - The condition of the vehicle also has a lot to do with whether or not it's been well-maintained. Try to get a vehicle history report for help determining whether or not the car you are considering was taken in for its regular service intervals. Also see whether or not it was in any accidents, and if so, what repairs were made. 
Mileage vs. Age 
One important consideration when determining good mileage for a used car is what year that car was released. An older model with low mileage wasn't designed to take on as many miles as a car released in the 2000s. You could be looking at a car from the aughts or 2010s with higher mileage, but it also may be designed to take on far more miles than your other option. This is especially important to know because low mileage vehicles come with higher price tags, and in some cases, that low mileage can be deceiving. 
Explore Our Inventory of Low Mileage Used Cars 
Now that you have an answer to the question, "what is good mileage on a used car?", it's time to explore our inventory of used cars in good condition. Simply fill out a pre-approval and give Audi Stratham a call at 888-640-6786 to schedule for some test drives.We look forward to showing you just how many high-quality options we can open up to your budget. Whether you're shopping for a used Audi Q7 or a CPO model, our team is here to get you behind the wheel!