---
Financing Options Current Inventory
---
When you're ready to purchase a new Audi near Nashua, one of the choices you will have to make is whether you want to buy or lease your vehicle. When it comes to finance vs. lease, there are several pros and cons to consider. If you're not exactly sure what it means to lease a car, we're here to help you out. Read through our leasing guide, then contact our finance department to set up a payment plan that suits your budget.
What is a Lease?
Leasing is an affordable short-term version of financing. Leasing is often compared to a long-term car rental, but it's different from renting. When leasing a vehicle, the lessee actually finances the vehicle for the value of the car over predetermined amount time, as opposed to the total value itself.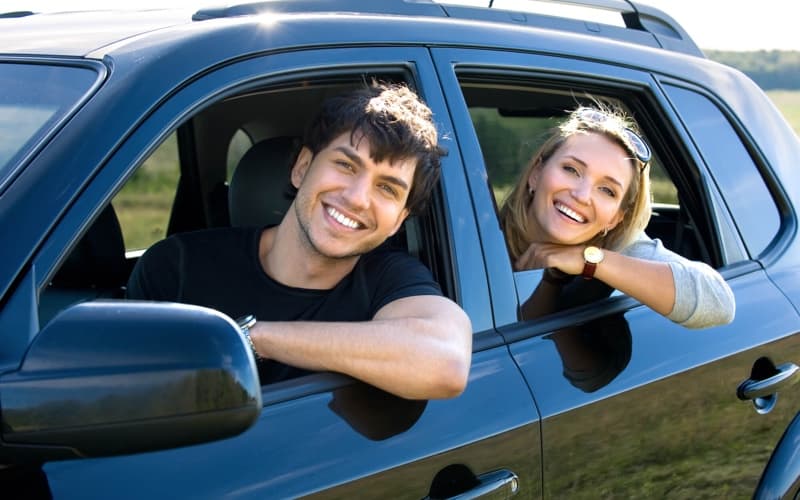 What are the Benefits of Leasing?
There are many benefits to leasing a vehicle, but perhaps the biggest draw is the prospect of driving a new car around Manchester every three or more years. Another benefit is the cost of monthly payments. Lease payments are generally lower than financing payments, since lease payments cover the cost of a lessee's designated time with the vehicle, rather than paying for the overall cost in the case of financing. Additionally, maintenance costs on a lease are often under warranty, so there are no added service charges should you need a tune-up.
Should I Lease my Vehicle?
This is often the toughest question to ask yourself when car shopping, but it really depends on your needs and preferences. Should you need assistance with calculating possible monthly payments, or have any other questions about leasing, you can always contact our financing department and speak to one of our experts.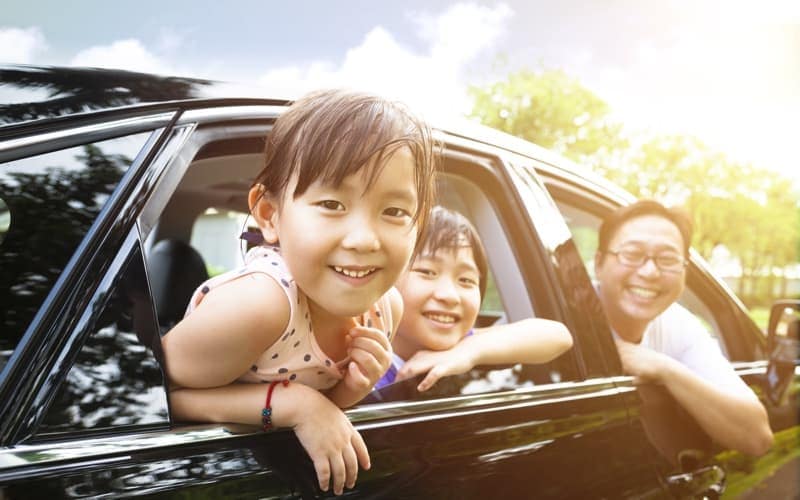 Lease Your Vehicle at Audi Stratham
Now that you know all about how leasing works, schedule a test drive at Audi Stratham to find the Audi vehicle that best suits your needs. Check out our current lease offers, and get in touch with our finance department to discuss your lease terms options.