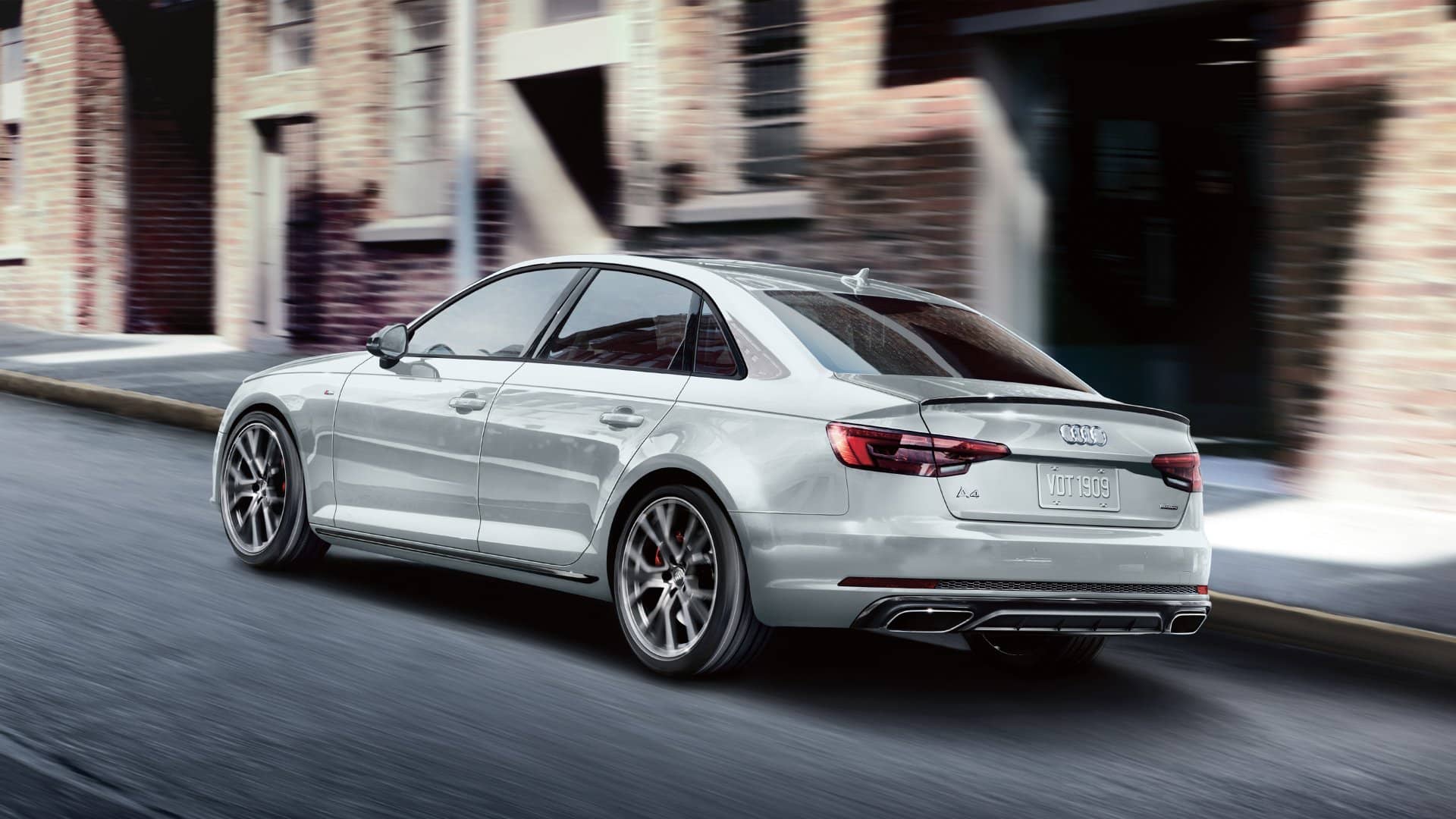 Pre-Owned Audi Reliability 
When you are shopping for a used car in the Stratham-area, the first thing you may be wondering is just how reliable a used car can be. The team at Stratham has all the details regarding the most reliable used Audi for your Stratham drives. Learn about your options, the service costs, and the typical lifespan of a used Audi with our experts at Audi Stratham below. 
Is Audi a Good Car to Buy Used?
One of the most important things when buying a used car is knowing that the vehicle was properly maintained with previous owners. When a vehicle is maintained according to the proper schedule it helps ensure that it will remain running for the long term. Keeping that in mind, if you are wondering, is Audi a good car to buy used? Then take a look at some of the most reliable used Audi vehicles with the team at Audi Stratham below.
Most Reliable Used Audi Vehicles
Shoppers looking for a used vehicle should always look at used vehicle reliability reports over the various model years. When it comes to the top rated models from Audi, shoppers looking for an SUV would do well with the Audi Q5. Those interested in a car have a lot of great options from the A5, S5, RS 5, A7, S7, RS 7, to the SQ 5 in Sportback. Some of the other top scoring Audi models over the years include:
The 2021 Audi Q7 scored 8.1 out of 10 within the Luxury Midsize SUV market by U.S. News and World Report.
The Audi A3 is regarded for its low repair costs and received a Repair Pal reliability rating of 3.5 out of 5.0.
Another model, comparable to the A3 in terms of reliability is the Audi A4, with similiar repair costs and reliability scores.
The Audi A6 ratings and rankings make it a fairly impressive 8th out of 30 for luxury full-size cars by Repair Pal.
Are Used Audi's Reliable: Repair Costs
One method of assessing Audi reliability is by taking a look at the costs of repairing the vehicle. This can give you a good idea of just how well the vehicle can perform over time. When properly maintained, Stratham drivers can expect their Audi to last about 150,000-200,000 miles or 10 to 13 years. On average, the cost of Audi repair costs, according to RepairPal, is $987 per year. If you keep in mind that the average repair costs range between $900 and $1,800 annually depending on how many miles you drive, then the Audi costs are pretty good!
Find the Most Reliable Used Audi in Stratham Today! 
After learning about the average repair costs of an Audi, and answering the question, "are used Audi's reliable?" Then come visit us at Audi Stratham near Stratham to test drive our used Audi inventory and explore the Audi reliability for yourself. If you have any questions, feel free to contact our team at Audi Stratham today!