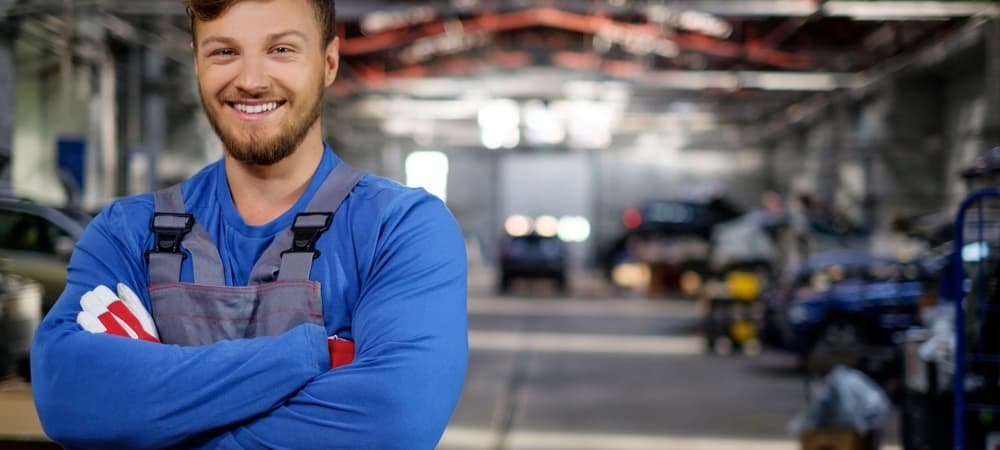 ---
---
Every car needs regular maintenance to keep it running like new, but not everyone knows when those important mile markers to schedule an appointment are. Keeping tabs on those maintenance milestones are important for your car to run properly. From oil changes, tire rotations, and filter changes to tire inspections, Audi Stratham can help you remember the recommended maintenance schedule.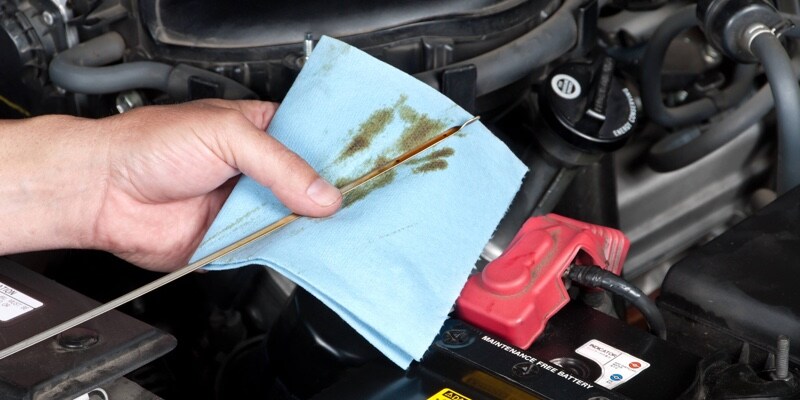 3,000 to 6,000 Miles
You'll want to take care of the following routine maintenance procedures regularly to keep your vehicle in good condition:
Change engine oil and filter
Check coolant levels
Inspect windshield wiper blades
Get tires rotated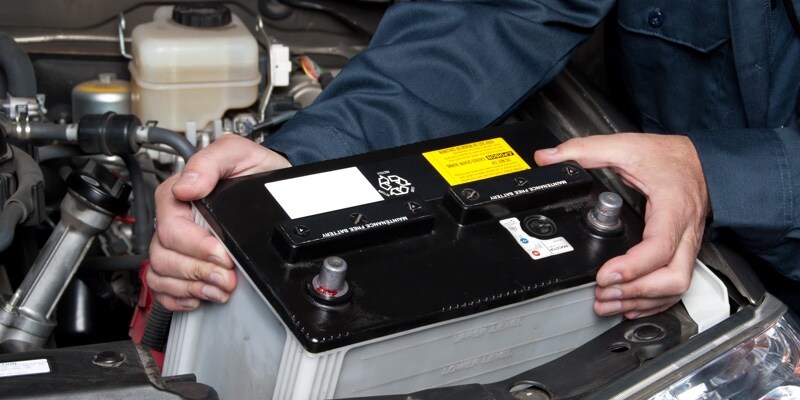 60,000 to 90,000 Miles
Once your car has been driving the streets of Concord for some time, you'll want to do the following maintenance:
Check the timing belt
Replace coolant/antifreeze
Change your battery (depending on factors like weather and wear/tear, they typically last around 3-5 years)
Learn to Routinely Inspect Your Vehicle
While there's no time stamp on the following, be sure to check the following every month or so to ensure that your car is in good condition:
Warning Lights - All should be in working order.
Tire Pressure - Keep a cheap tire air pressure gauge in your glove compartment.
Tire Tread - Put a penny in the groove of your tire (Lincoln's head upside down). If you can see all of Lincoln's head, it's time to change your tires.
Fluid Levels - Even if you don't change your windshield wiper fluid, antifreeze, or coolant, be sure to check the levels and inspect for any leaks.
You'll also want to stay up to date on maintenance by following your vehicle's manual. Luckily, you can easily access just about any car manual online thanks to resources like Edmunds.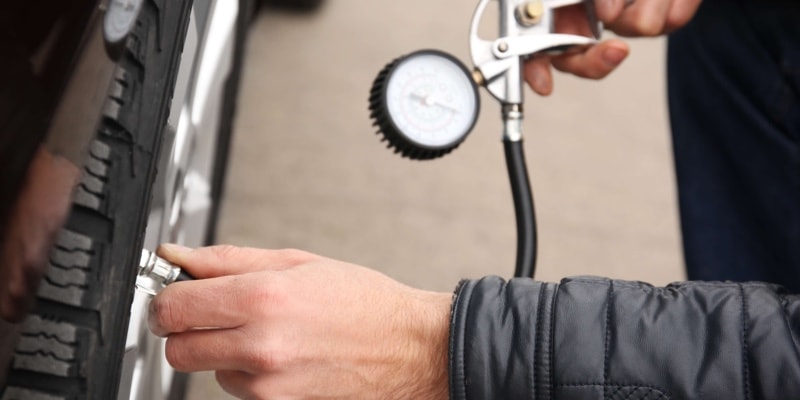 Rely on the Audi Stratham Service Department
Not only can we help you remember when your vehicle needs maintenance, but we can provide the service it needs. Our service department offers services from oil changes to changing the timing belt to cleaning the car seats. Schedule a service appointment with us at Audi Stratham and see what specials we have to offer on your routine service.